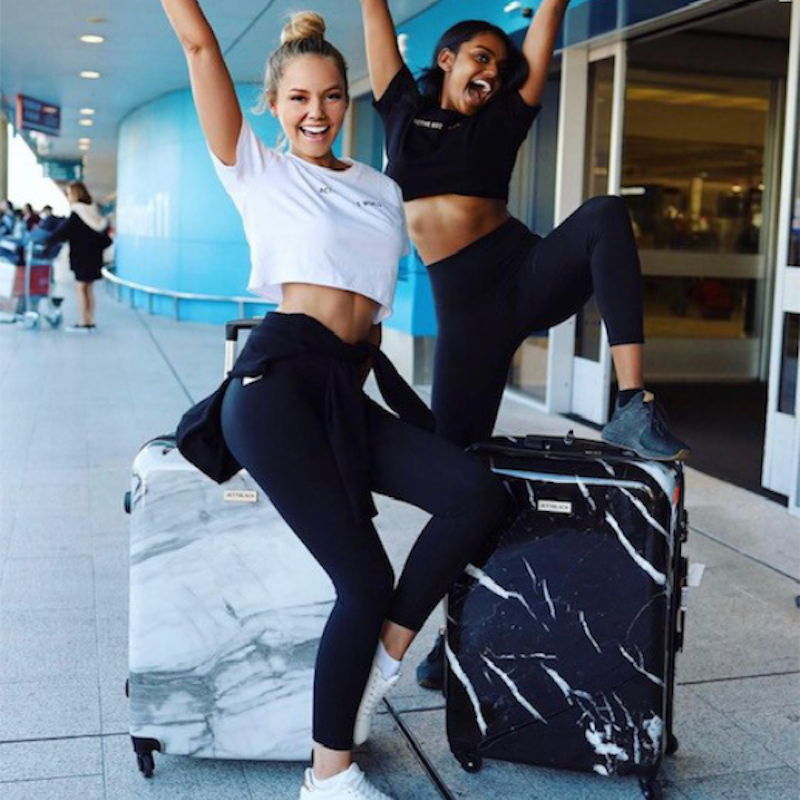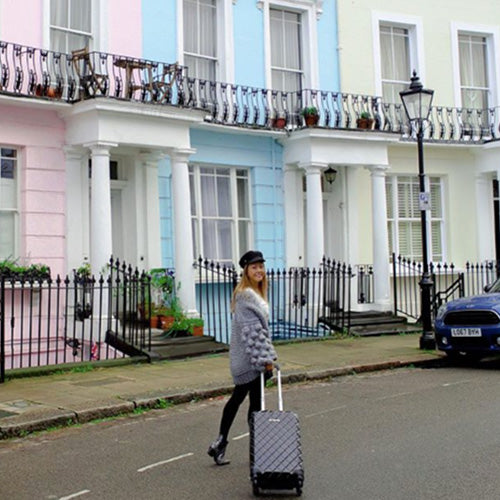 To travel is to make a journey.
The anticipation of a trip is one of life's most exciting times, and we at Jett Black aim to recreate that excitement with our luggage and accessories.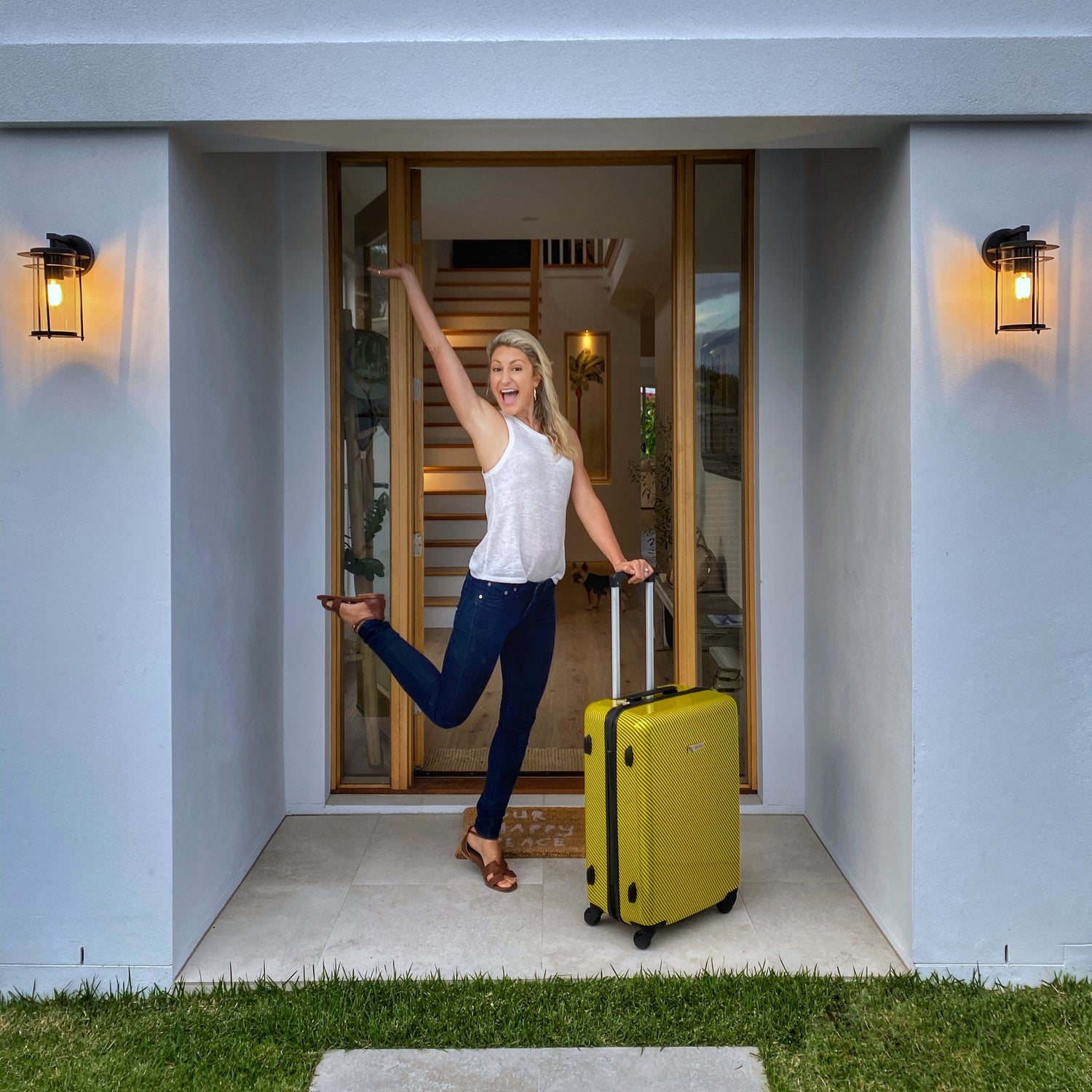 Ready when you are.
For those of you who want to shine on the runway to your destination, we have luggage, bags and accessories that stand out.
Elegant and stylish, Jett Black luggage is not only practical and durable, but also fashion-forward.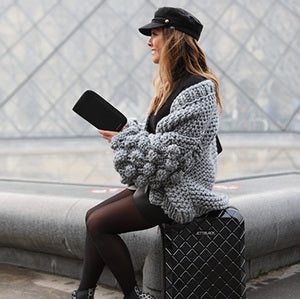 At Jett Black, we are dedicated to taking the excitement and hype surrounding your next getaway to a whole new level, with stylish travel luggage, bags and accessories that will have you feeling like a jet-setter.